Athina Uh oh – Anjelica Angwin – Irany Turral – Nyssa Mitchell – Yang Chen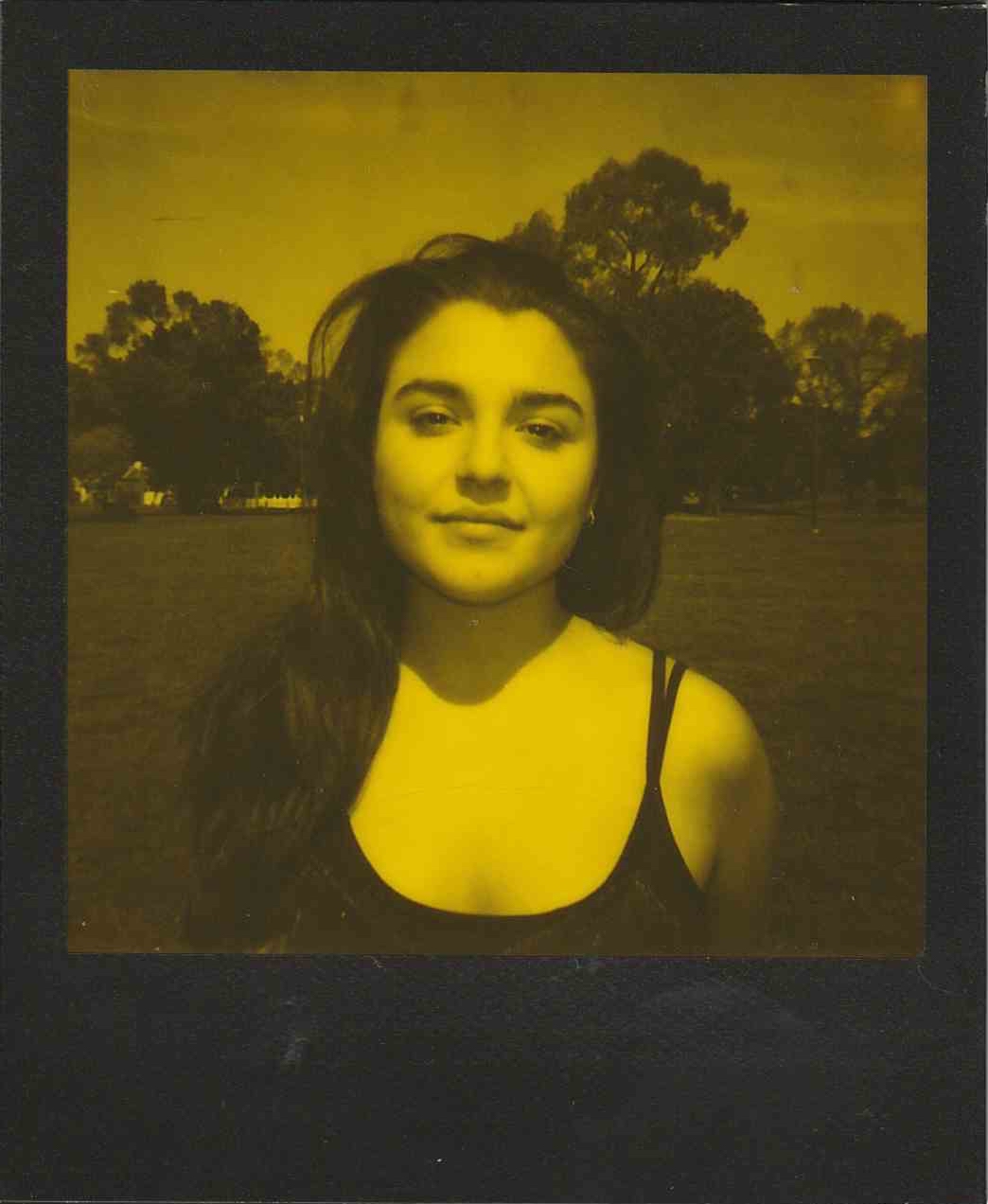 Athina is a movie maker, image taker, punk performer, and sensualist. She wants to facilitate a Rocky Horror Picture Show or Eurovision themed rave. Why? Camp is cool.


Anjelica is a writer, actor, stylist, and photographer. When the sun goes down, you can find her vaping, drinking a negroni, and watching Buffy the Vampire Slayer.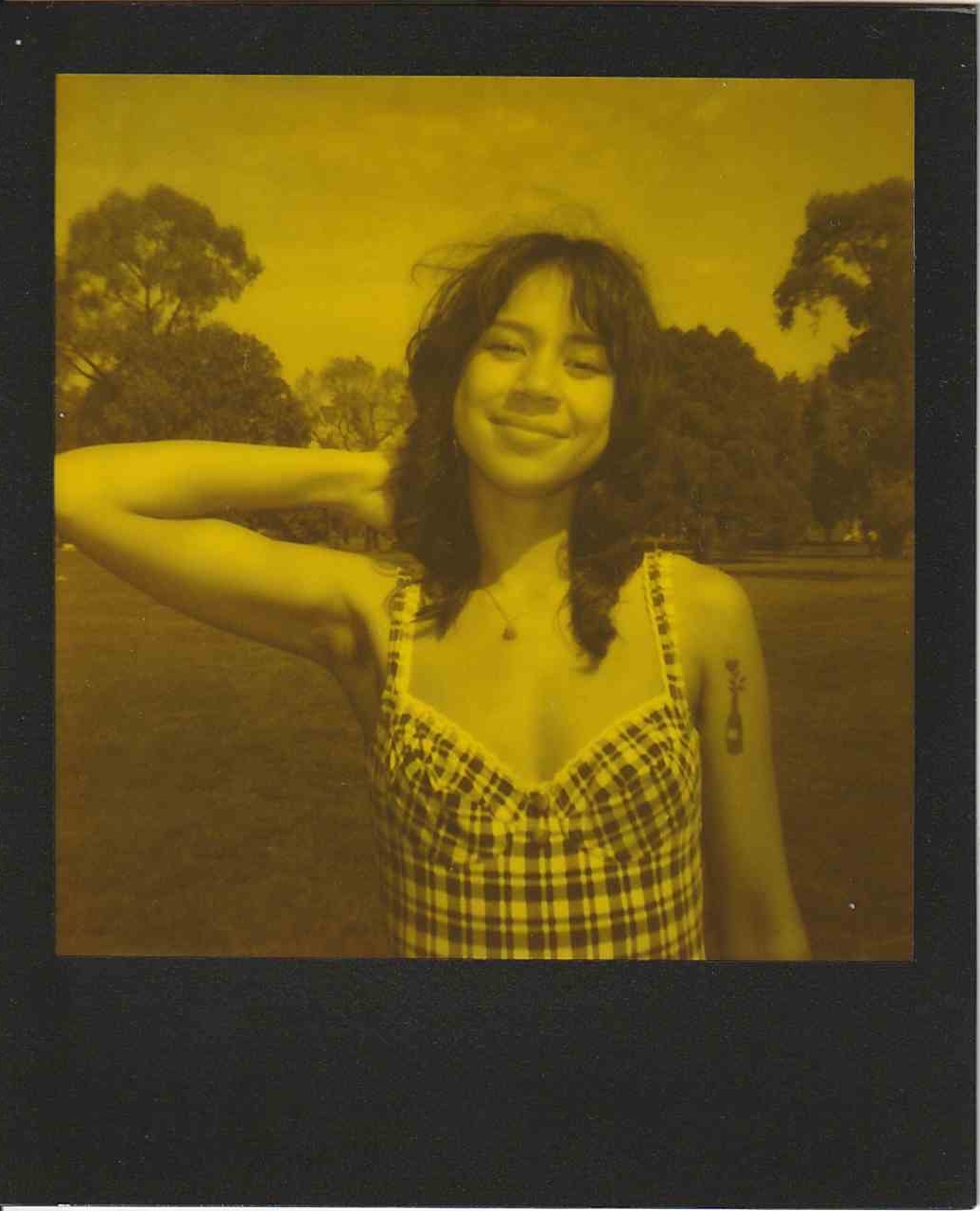 Irany is a production designer, photographer, painter, and future dirt biker. Her revhead mentality means that she is forever excited by new possibilities, and brings that eagerness into her production design; an area of expertise that pretty much covers all of her favourite things... Perhaps not dirt biking though.


Nyssa is a cinematographer and director who'll talk to you for 10 hours straight about old fast glass, but still can't manage to do last week's dishes.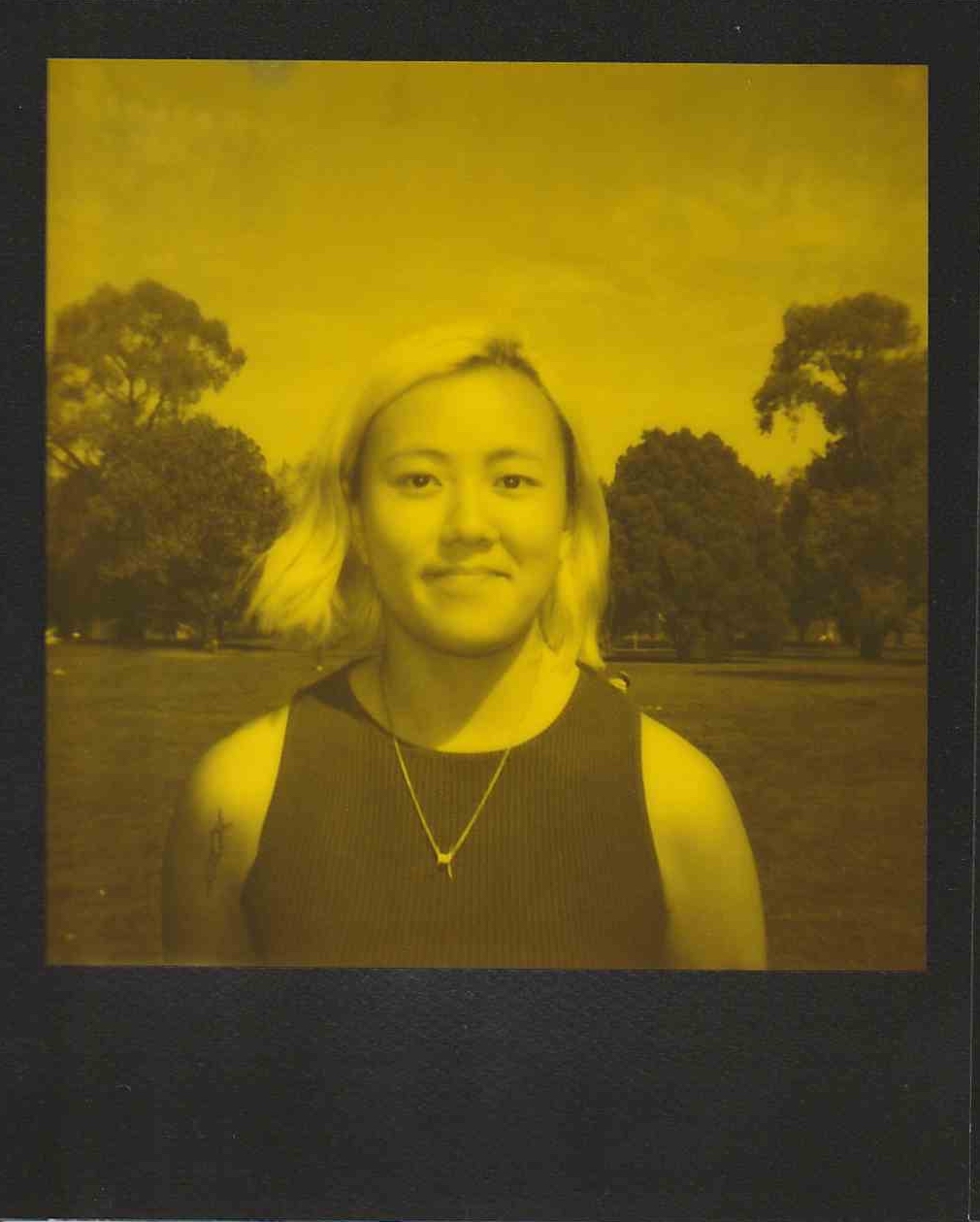 Yang is a musician, curator, artist, event producer, dj, who loves starting a new side project every second day and forgetting about them a week later.