Athina Wilson – Anjelica Angwin – Irany Turral – Nyssa Mitchell – Yang Chen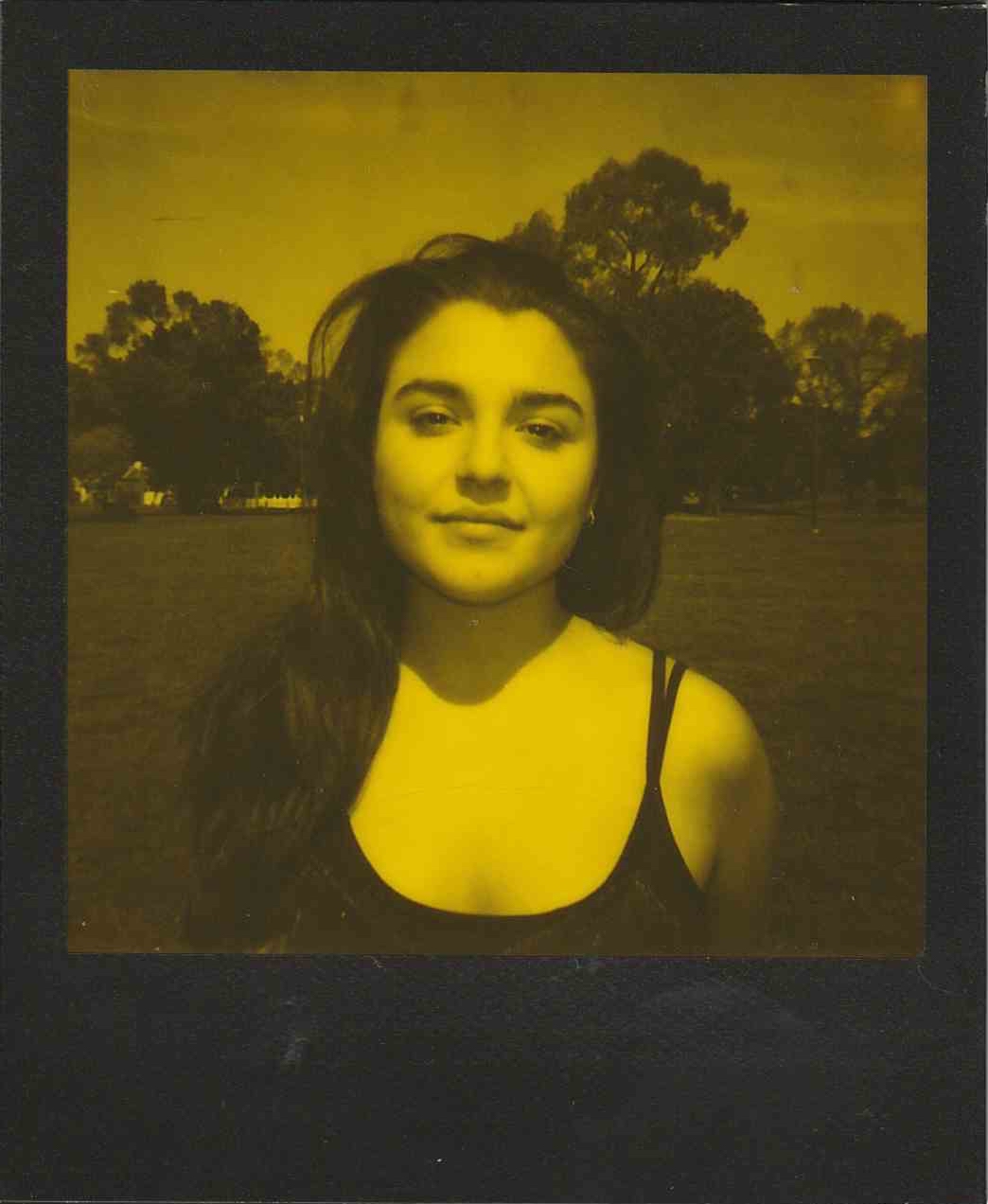 Athina Wilson (she/they) is a filmmaker/photographer based in Naarm. Her films have been featured at The St Kilda Film Festival's 'Under the Radar', Rage, No Budge, Melbourne Women in Film Festival, New York Independent Film Festival and Girls in Film. She has snapped festivals such as Golden Plains & Sun Cycle NYD.

She co-founded Verve Zine, an online magazine that publishes the works of young budding creatives from Naarm and beyond. Verve has run events in collaboration with many initiatives such as Melbourne Music Week & The Wind it Up series at Northcote Social Club.

Athina started up Eye to Eye with a simple mission: to grow her passion for creativity & collaboration outside the realm of industry representation and expectation. She recently started working with the music label Crown Ruler.
Anjelica (she/they) is a photographer, writer, and actor. She has featured in i-D, VICE, Oyster, Novembre Global, This is Badland, Fräulein, POCC Magazine, Voiceworks, Verve Zine, Stuck Magazine, as well as Sticks and Stones Mothership. Anjelica has a Bachelor of Arts degree from The University of Melbourne majoring in Creative Writing and Media & Communication. She's also an acting graduate from 16th Street Actors Studio, Melbourne, and Stella Adler Studios of Acting, New York City. Anjelica has performed in numerous critically acclaimed Melbourne theatre productions and short films. You can find her @anjel_ica.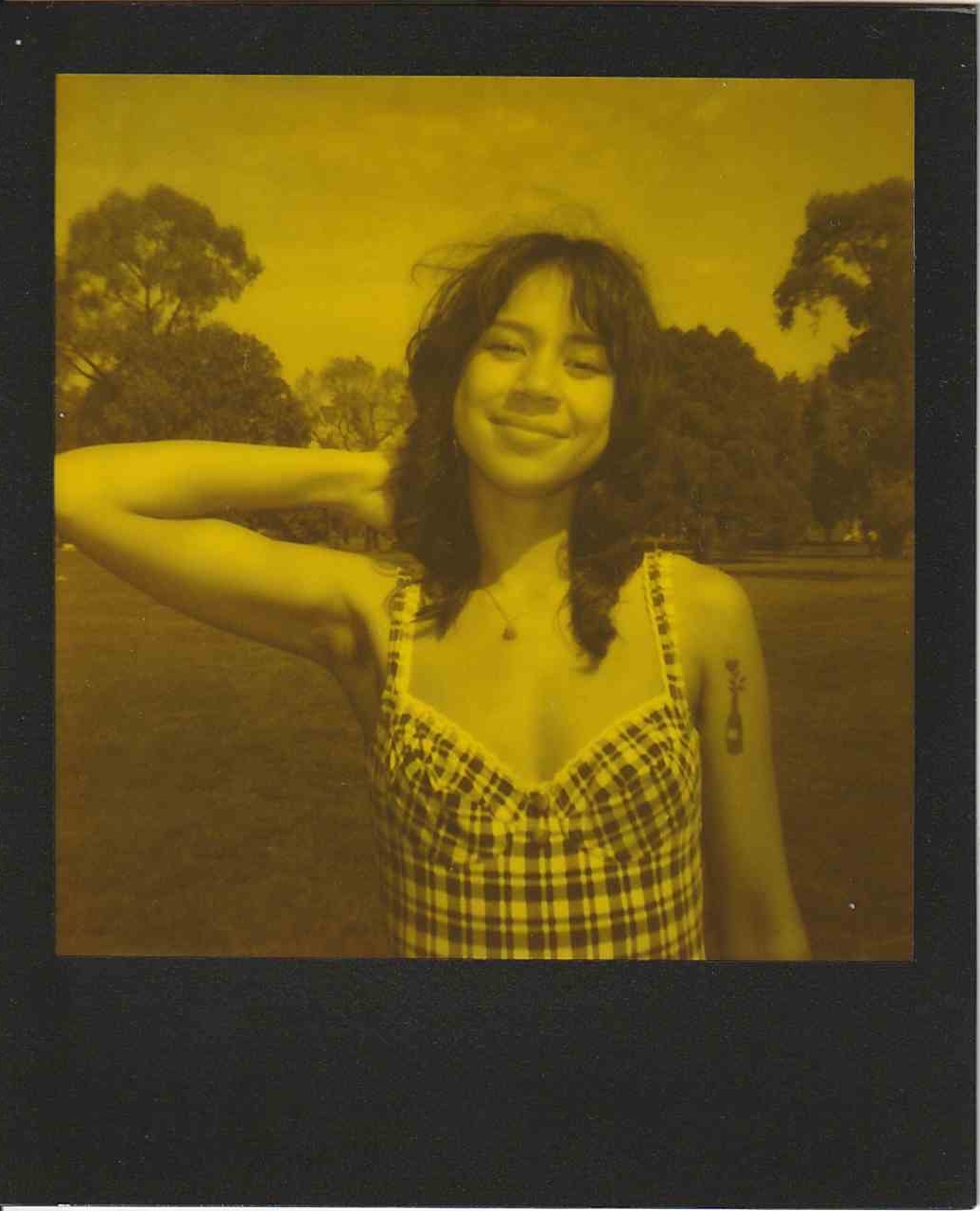 Irany Turral (she/her) is a Naarm based multidisciplinary visual artist, specialising in art direction, photography and design. She graduated with a Bachelor in Film and Television from Swinburne College in 2017 winning Best Production Design of her year for a 70s based short film, Skates. Since then, Irany has worked on many varying productions of different formats, some of which have premiered at St Kilda Festival 2018 and Berlinale Film Festival 2019. Irany has kept busy working on personal experimental projects as well as freelancing with award winning video production agency Vidico, whose clients include Koala, Amazon and Square. Her most recent Koala commercial won platinum for Muse Creative Awards in 2019.
Nyssa Mitchell (she/her) is a freelance cinematographer and director. A graduate of the Victorian College of the Arts (Bachelor of Film and Television), she has encountered success with a number of her directed works, including winning the VCA Best Undergraduate Production Award for her short film I Am Awake, Always.

With a keen passion for cinematography, Nyssa is enamoured by the craft of creating compelling and affecting imagery. Her work as a cinematographer spans across a multitude of formats including music videos, short films and webseries, some of which have screened at festivals including St Kilda Film Festival and Melbourne Queer Film Festival, and premiered on ABC's Rage.

Outside of film, Nyssa works professionally as a graphic designer and has several years of experience designing poster art, websites and visual marketing material.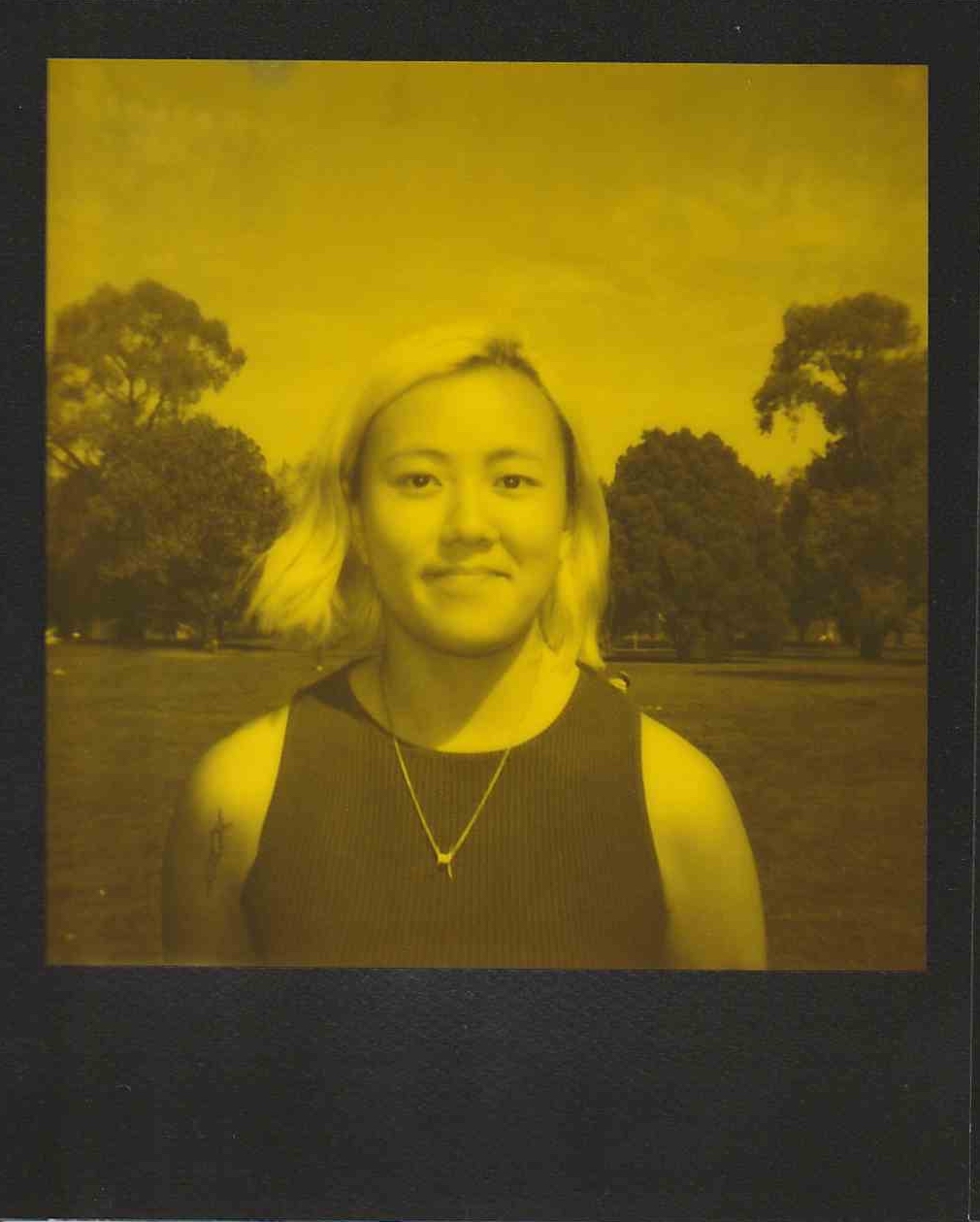 Yang Chen (she/her) is a dedicated music enthusiast who has quickly made her impression on Naarm (Melbourne)'s spirited music scene. First sprouting as a jazz saxophonist, playing in several outfits including Cofi and Gabriel LCR, she now manages a myriad of emerging talent including Elle Shimada, Lucky Pereira and Gabriel LCR.

In 2019 Yang joined the Crown Ruler family starting on an internship focusing on administrative and hospitality support across various tours and festivals. This culminated in managing guest services for the debut of their New Years Day festival, Sun Cycle. She has now begun a role as Booking Agent and represents an eclectic roster of forward-thinking artists and is committed to exploring every avenue of support to see each grow and find deserving breaks.

She has recently joined the team at Grassroots Gatherings, a non for profit organisation that hosts events to raise funds and awareness for various charities and causes. 2021 will see her begin her Bachelor's Degree in Communications and hopefully delve more into design, film and visual art.